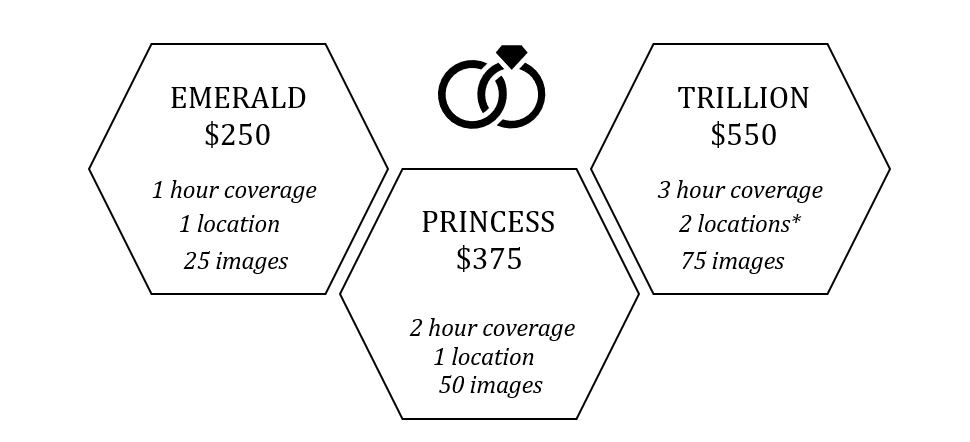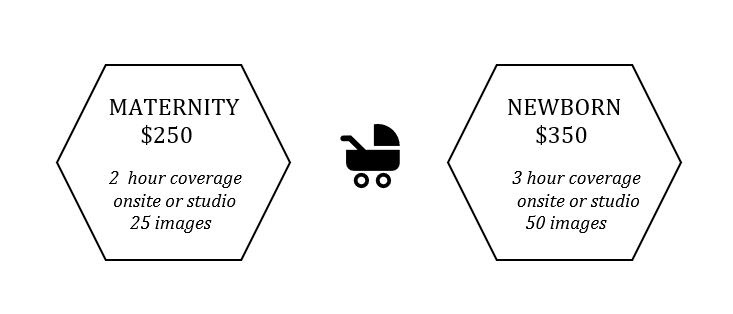 Our wedding packages start at $1,200. However, since weddings are such an important and exciting time for my clients, my goal is to ensure that each wedding receives the time and attentions it deserves. 
For this reason, I tailor all wedding packages to fit my clients needs and expectations.



Please contact us for your personalized wedding day package.
Event & Corporate Sessions
All events and corporate packages are quoted separately based on client's needs and expectations.
Please contact us to get your personalized quote today!
*** NEW *** GIVE THE GIFT THAT LASTS A LIFETIME
Great news - thanks to Square we can now offer gift cards! Purchase any amount and send an e-gift card that can be used when booking any type
of
photography session. It is the perfect option if you're not quite sure what to get a friend or loved one.