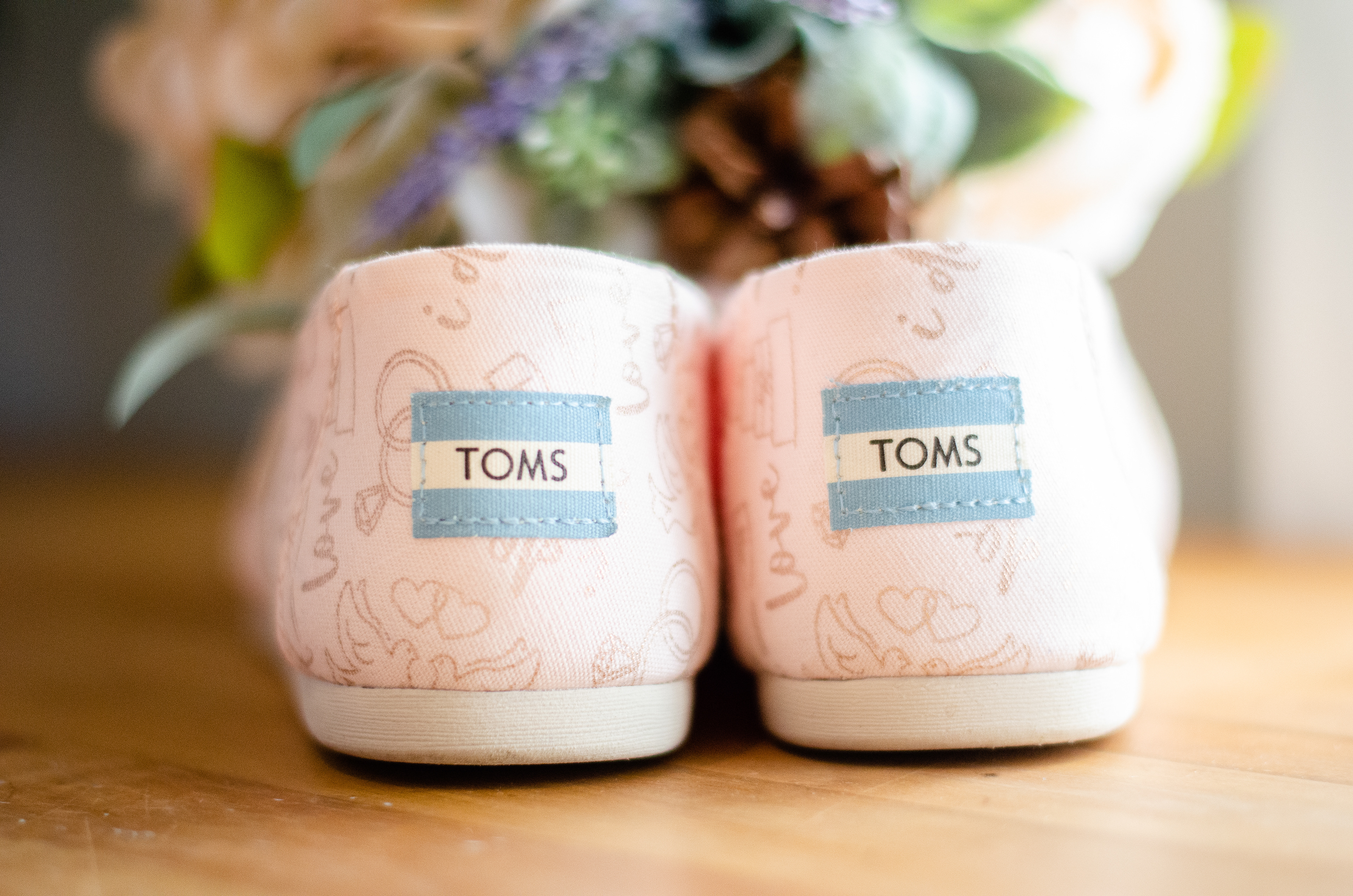 Tom & Kelly's love story started 12 years ago at none other than Brownies 23 East located on the Mainline of Philadelphia. Over the years they have supported each other through the good times, the bad times and all the years in between. Kelly patiently waited for Tom to ask the big question and when he finally did the only answer was yes. 

The day was absolutely perfect - from the handmade table settings, to the beautiful flower arrangements, to the tear jerking exchange of vows. Kelly was glowing in a blush dress that trailed behind her with such grace and Tom was dashing in his blue suit and seafoam green tie. Due to the current pandemic, everyone wasn't able to join as they had planned, but it was still nothing short of perfection and definitely was worth the wait. 

I am honored that MRCreativeCo was able to share in the celebration and wish them a lifetime of happiness. I hope you enjoy the collection from Tom & Kelly's magical wedding day.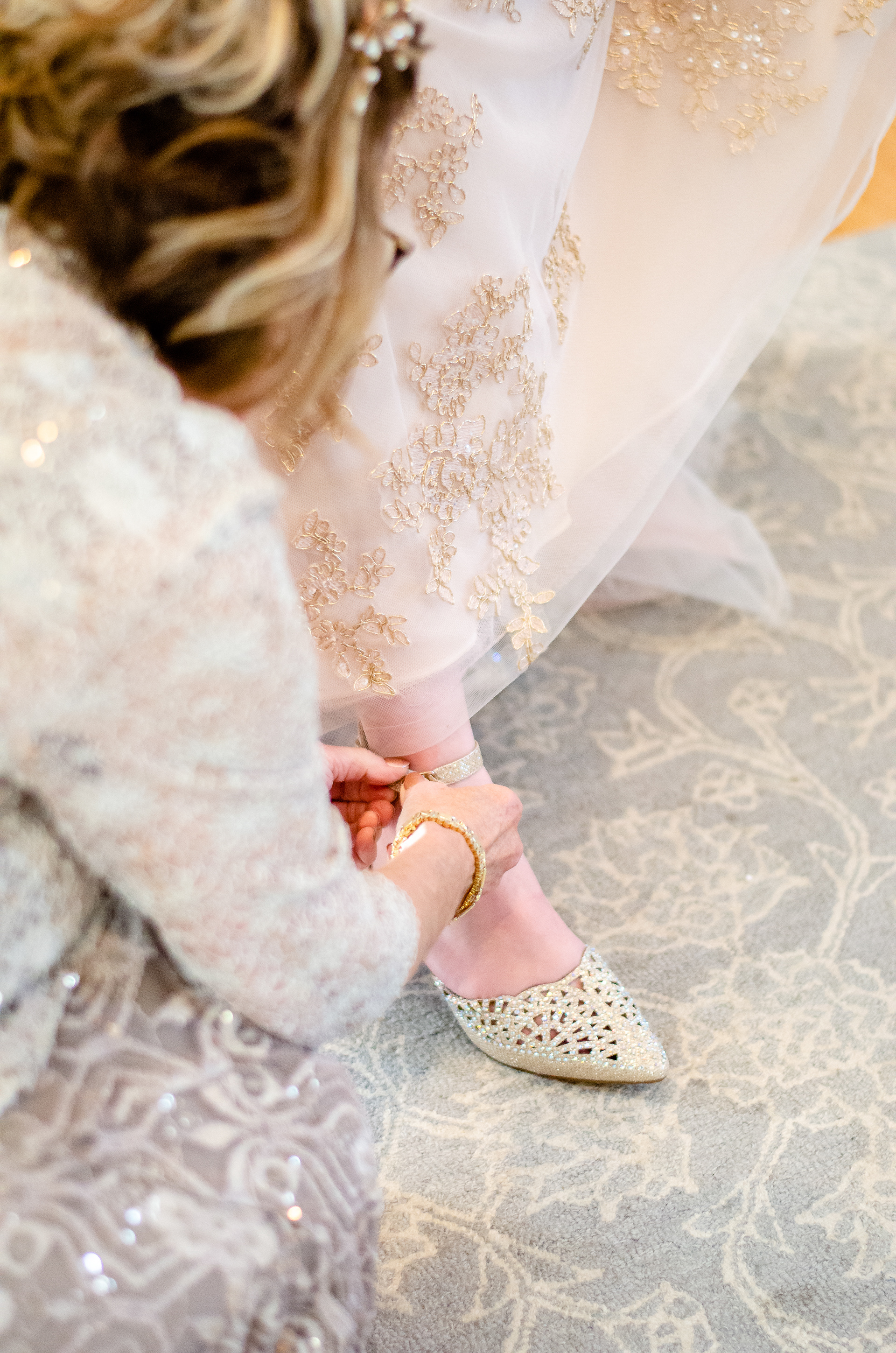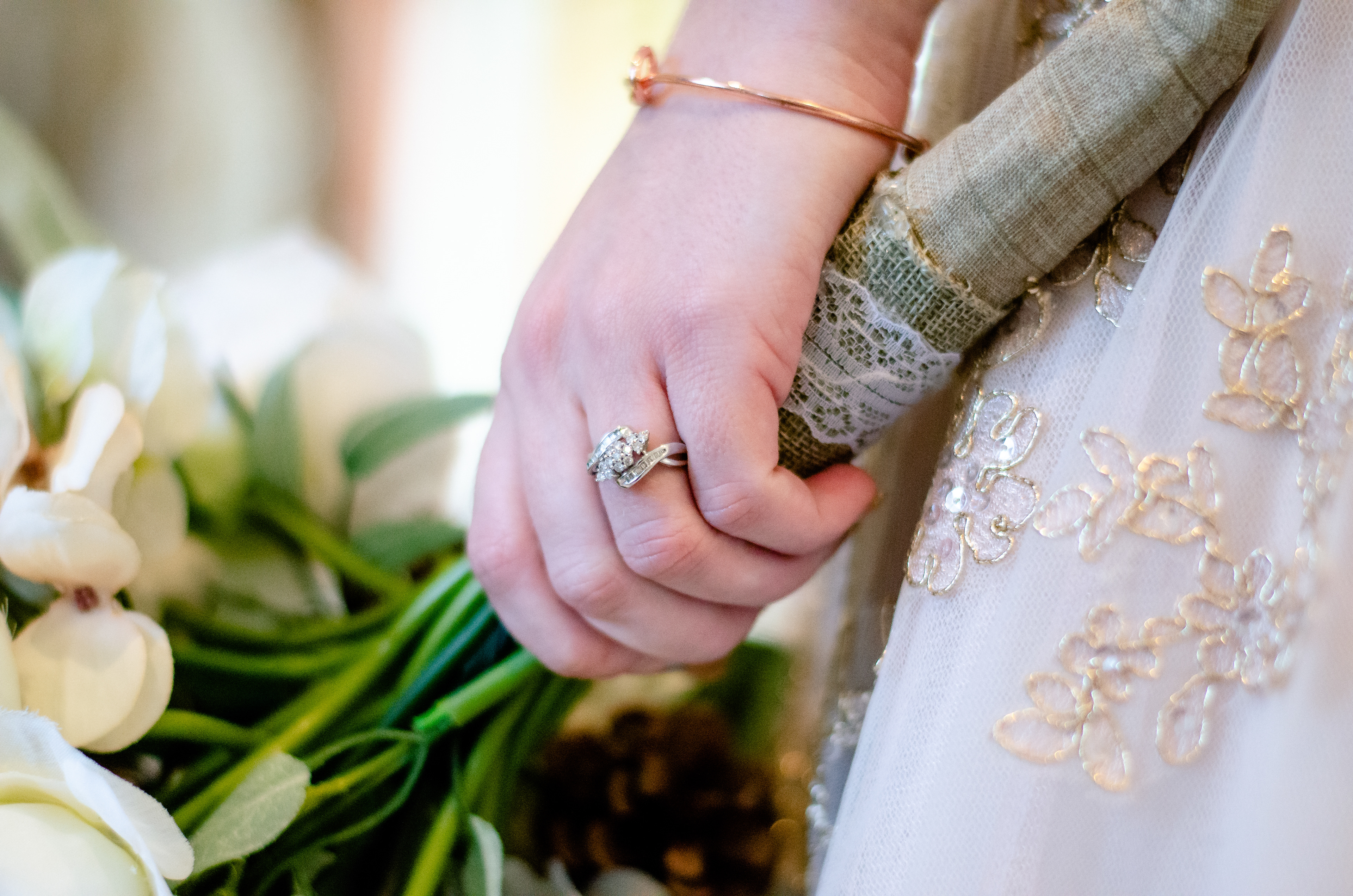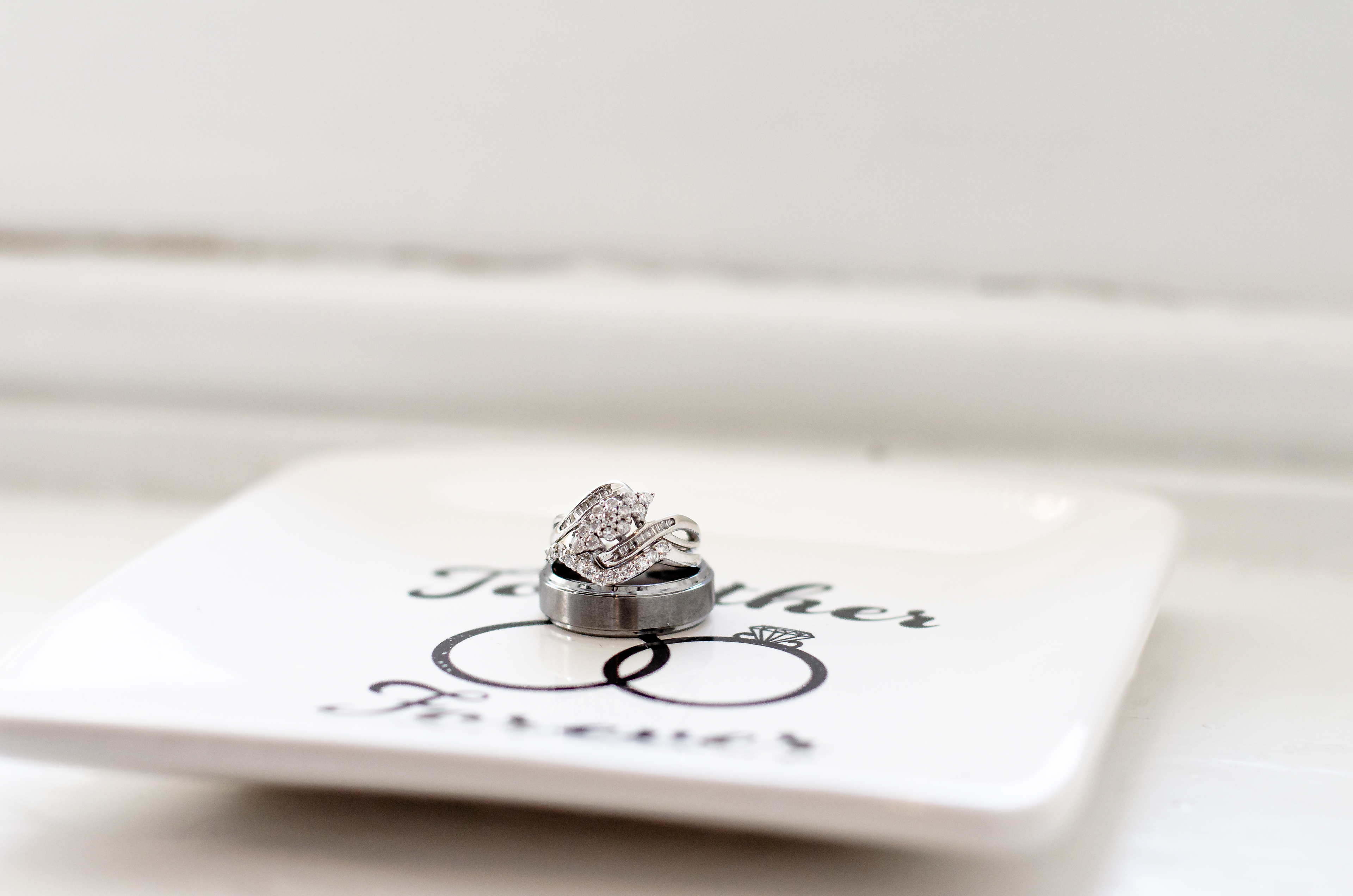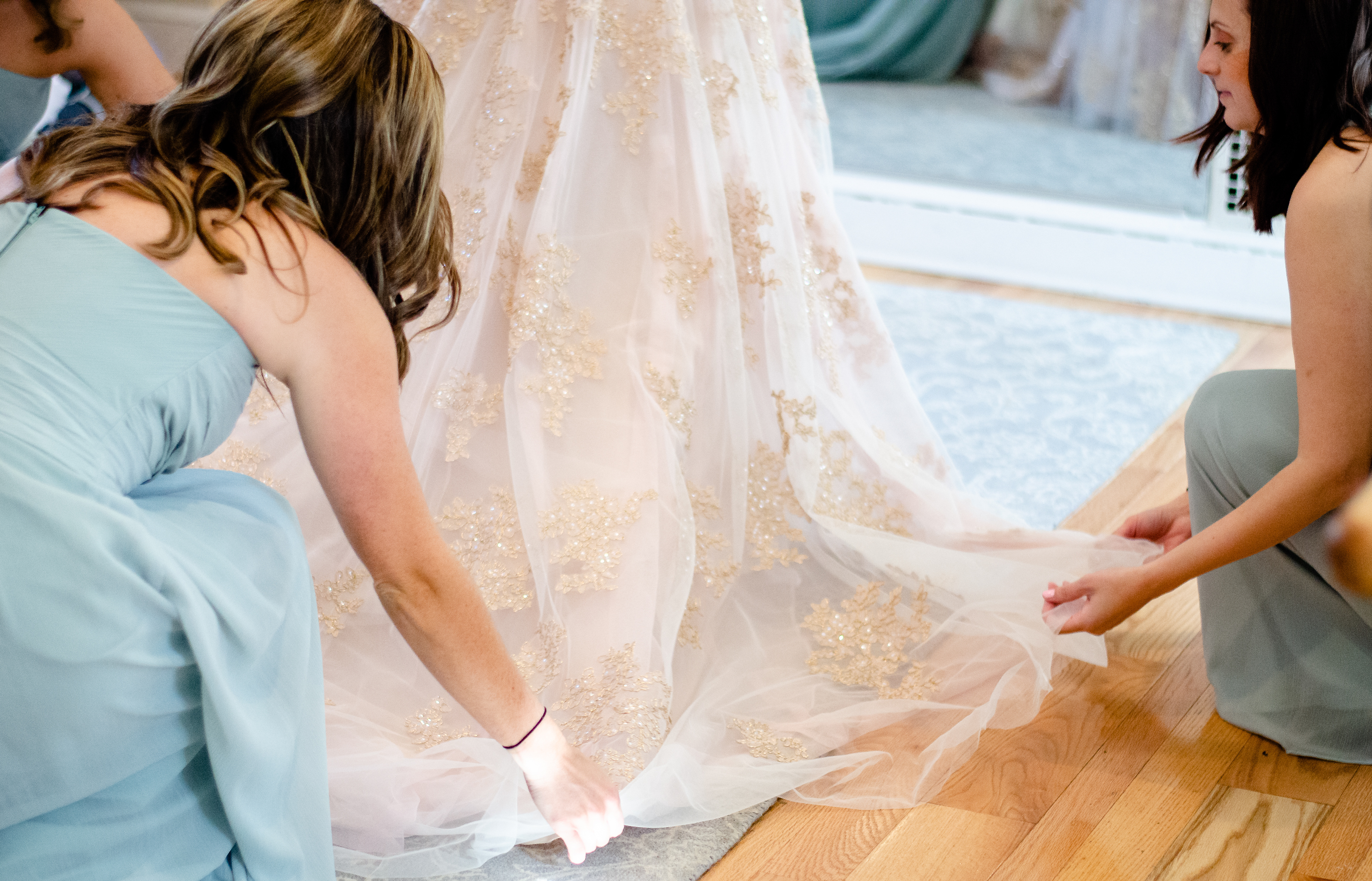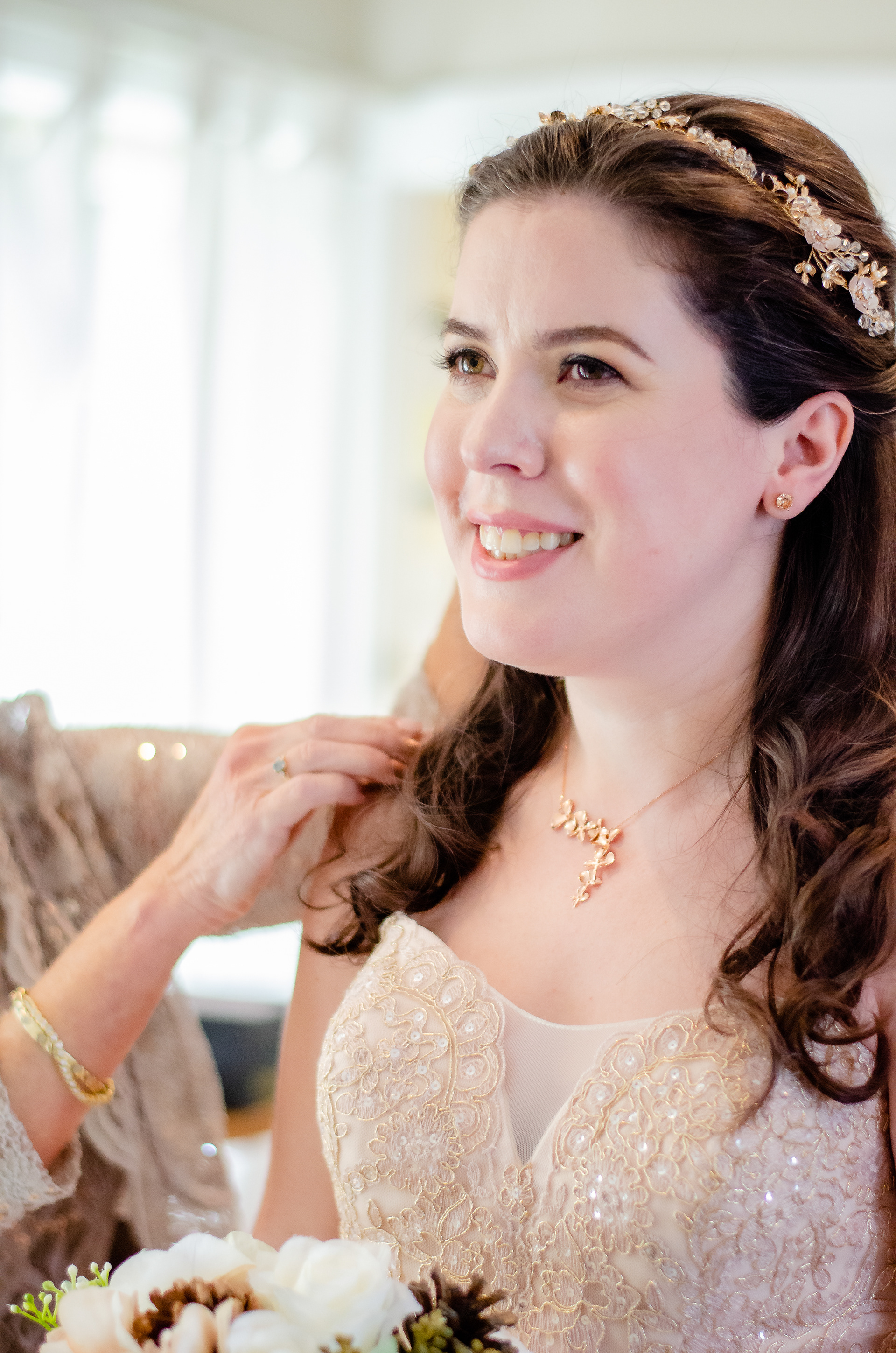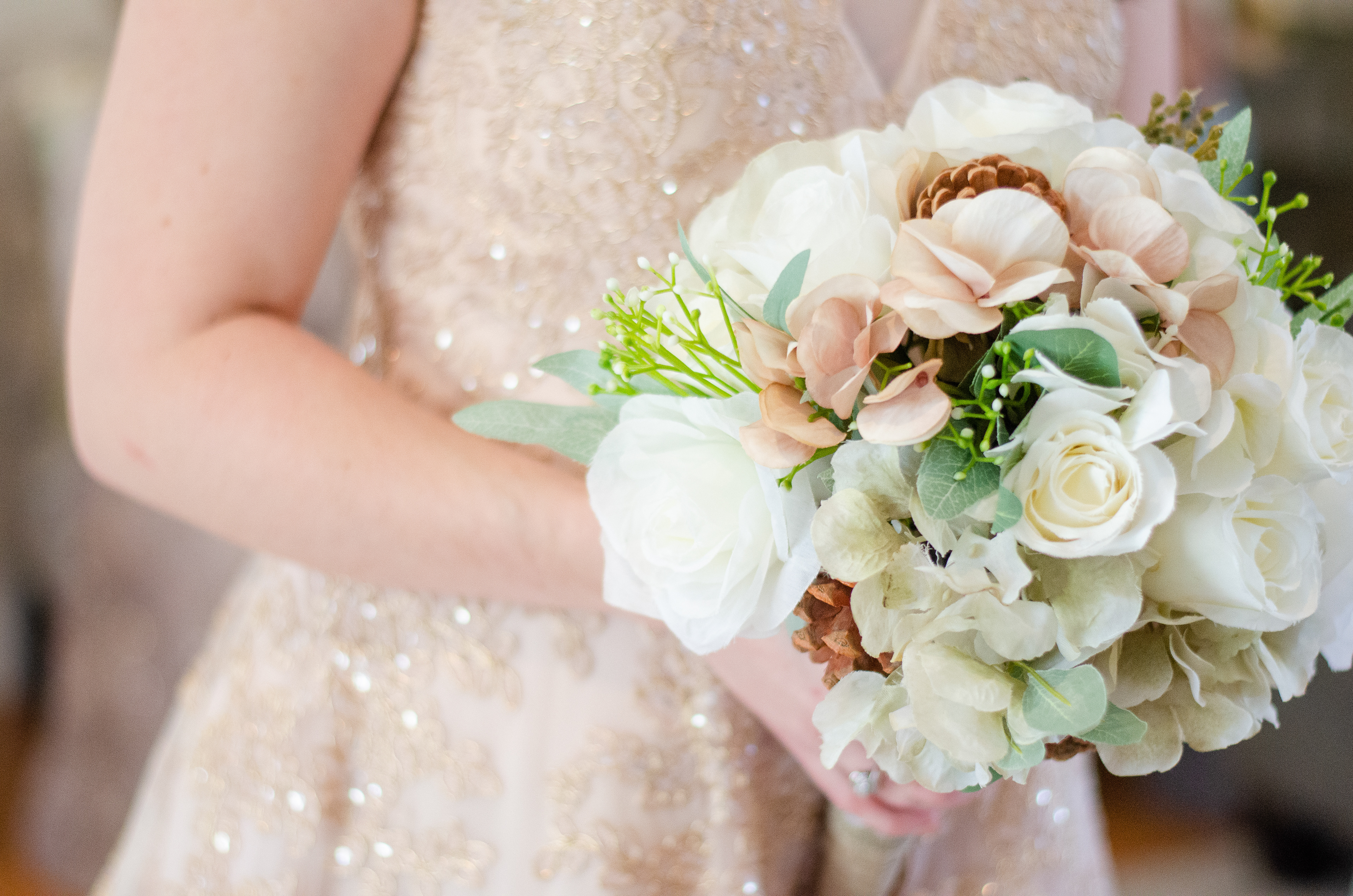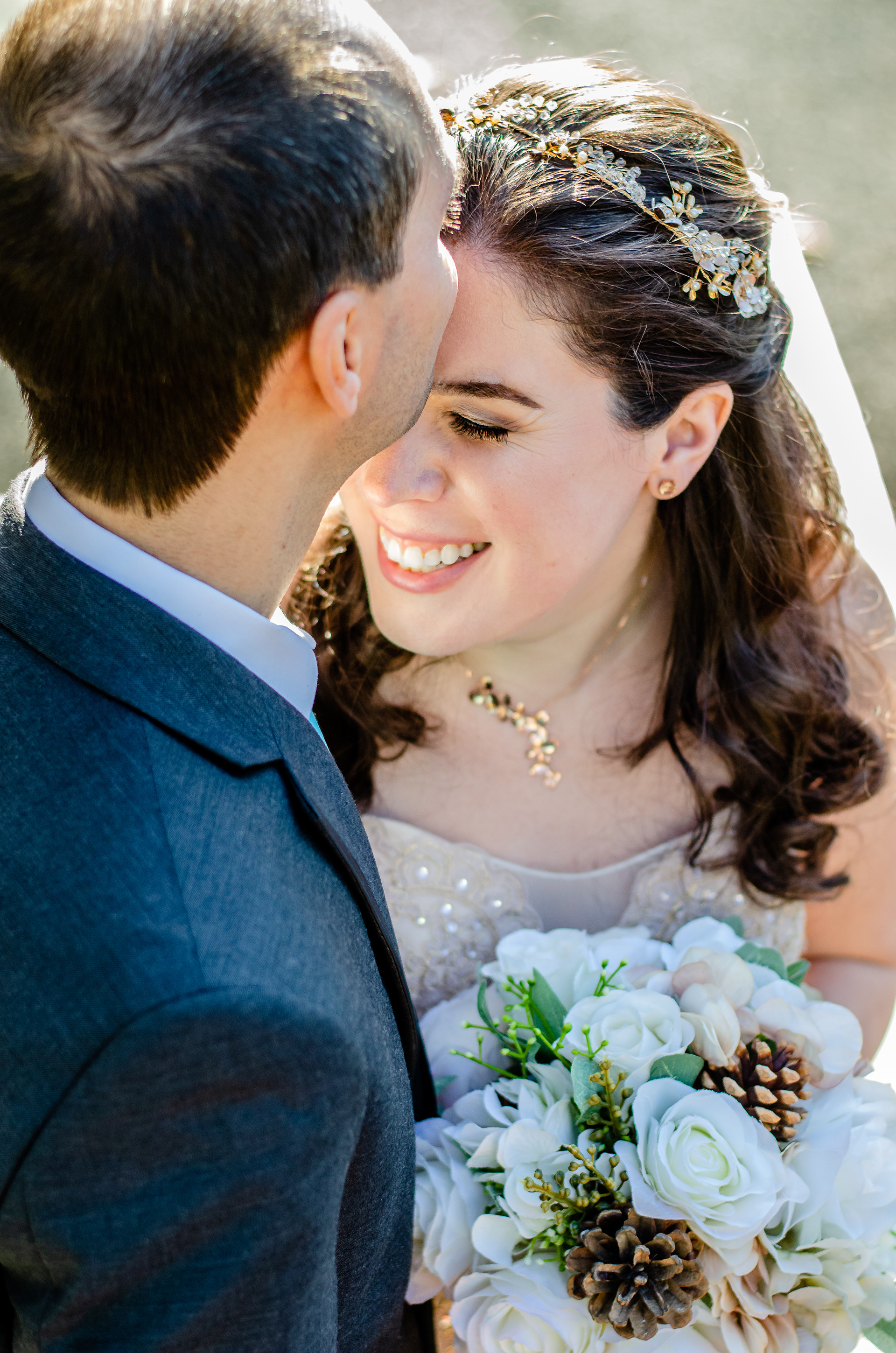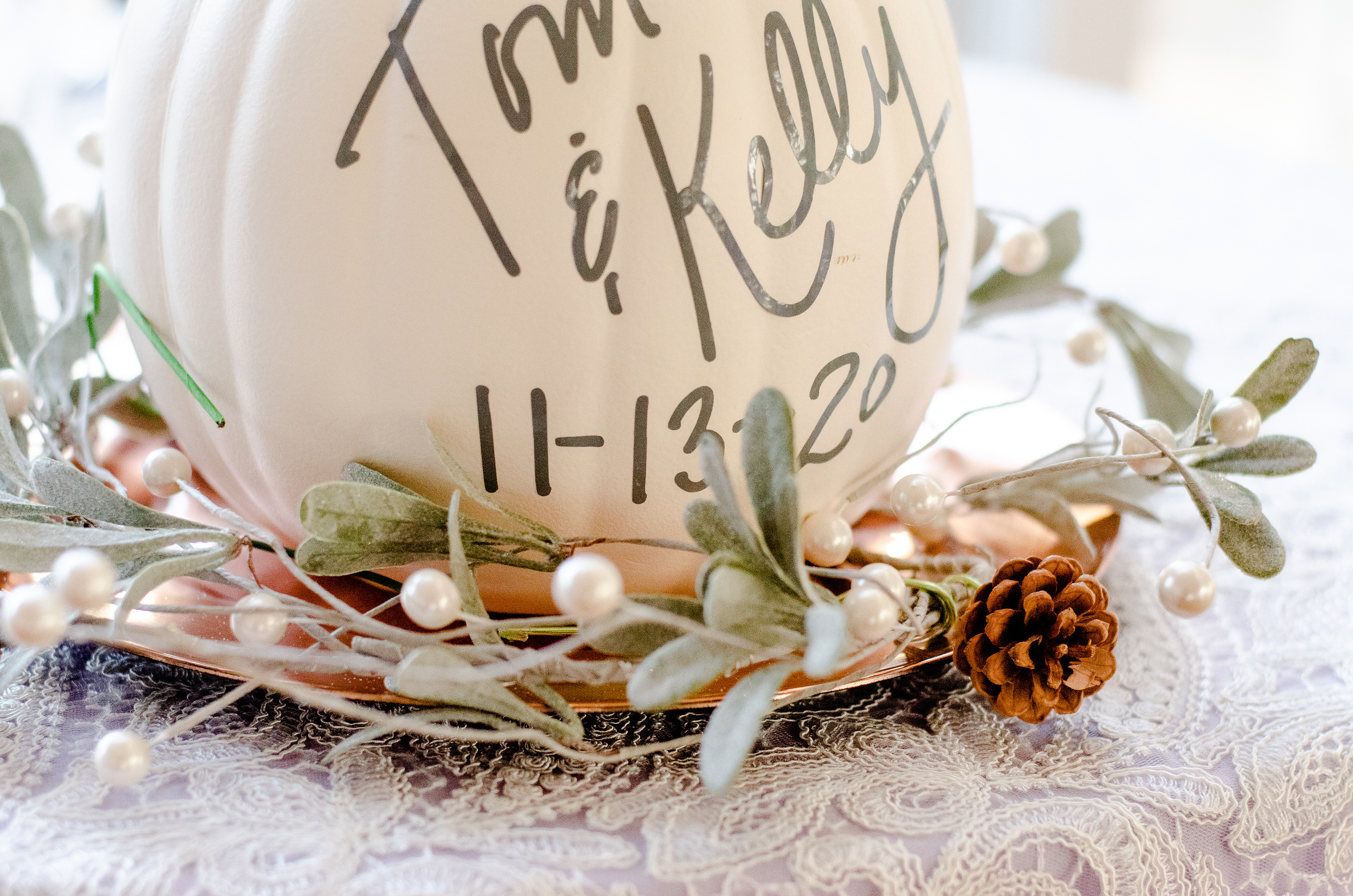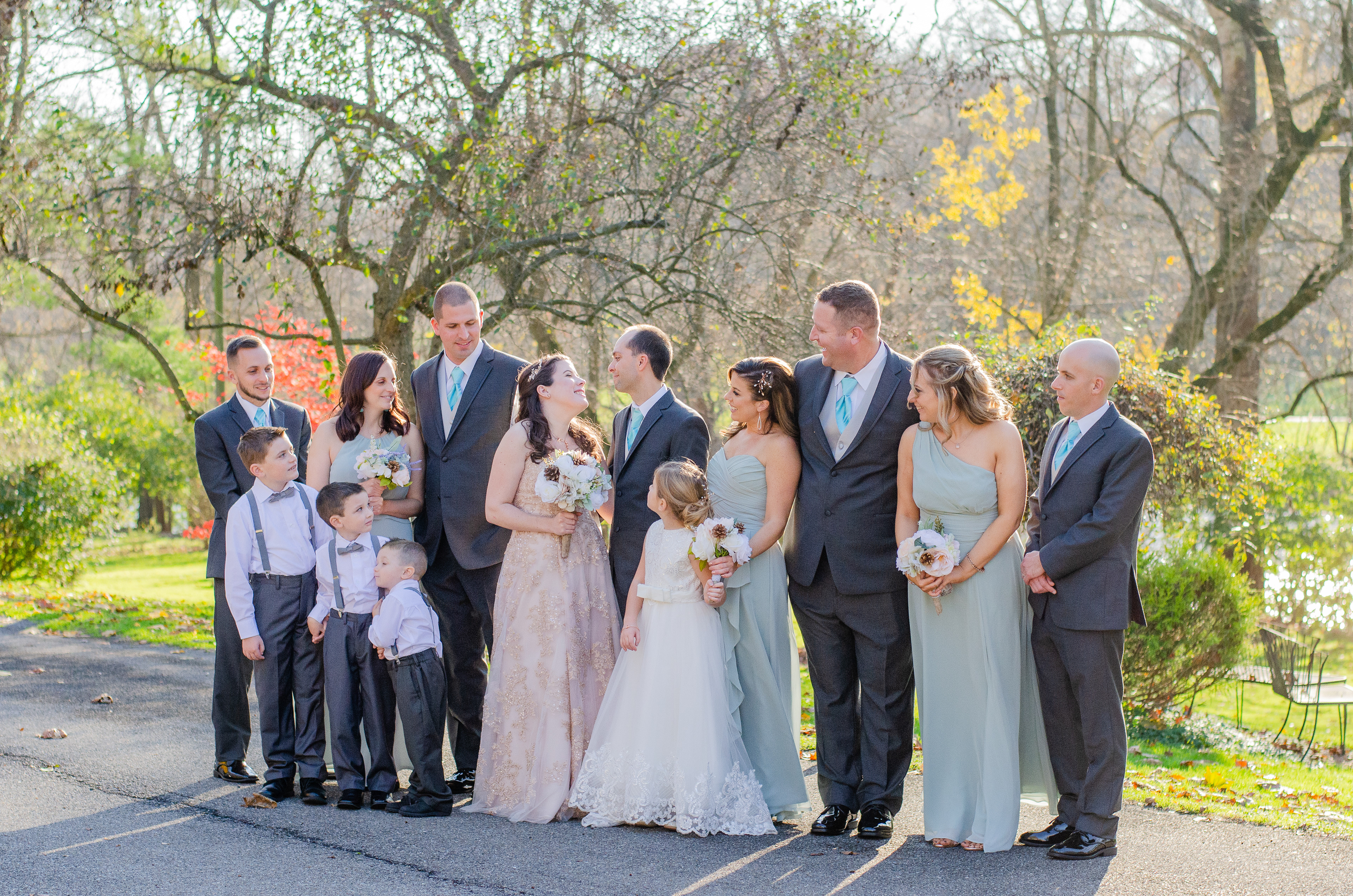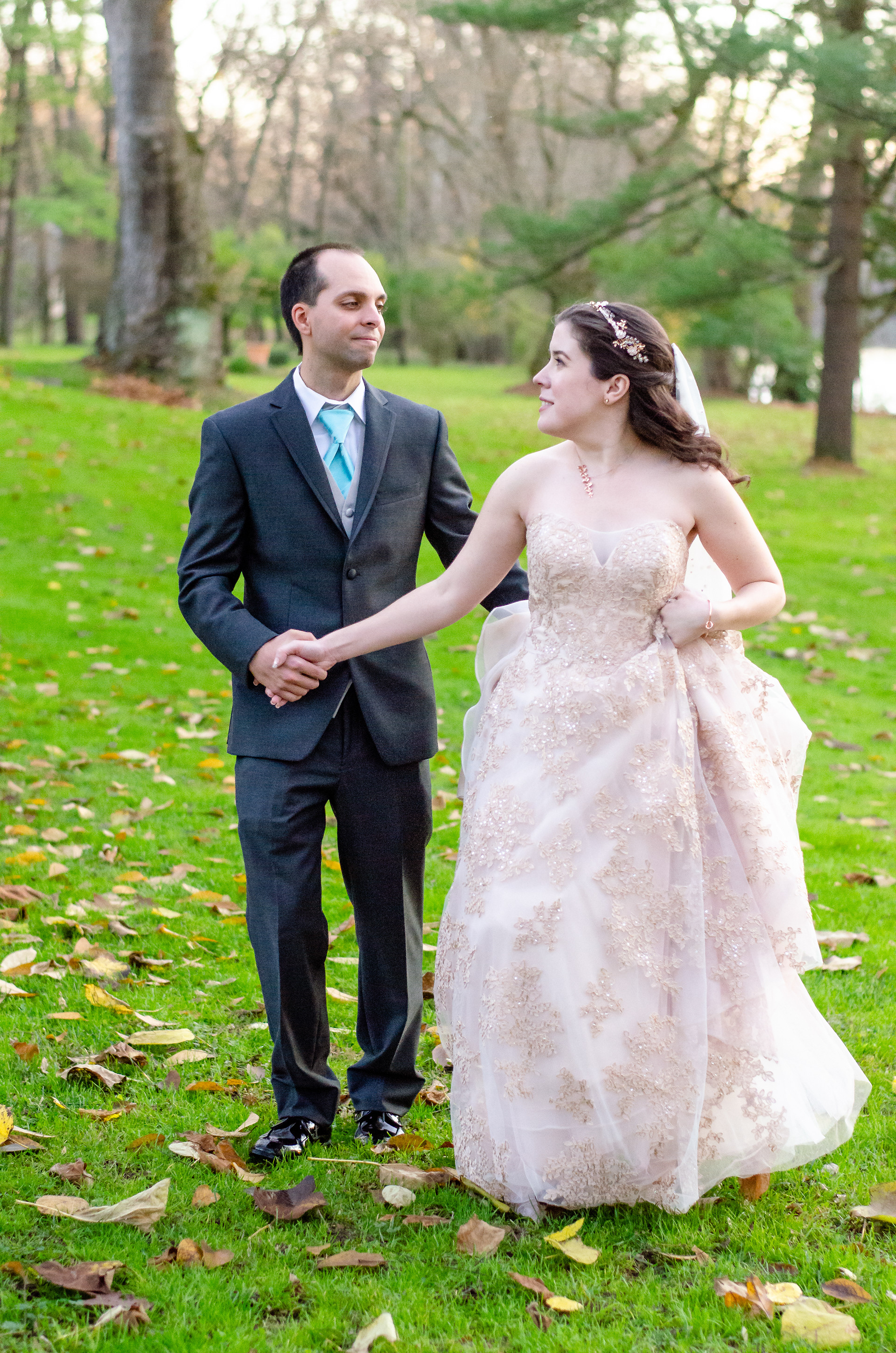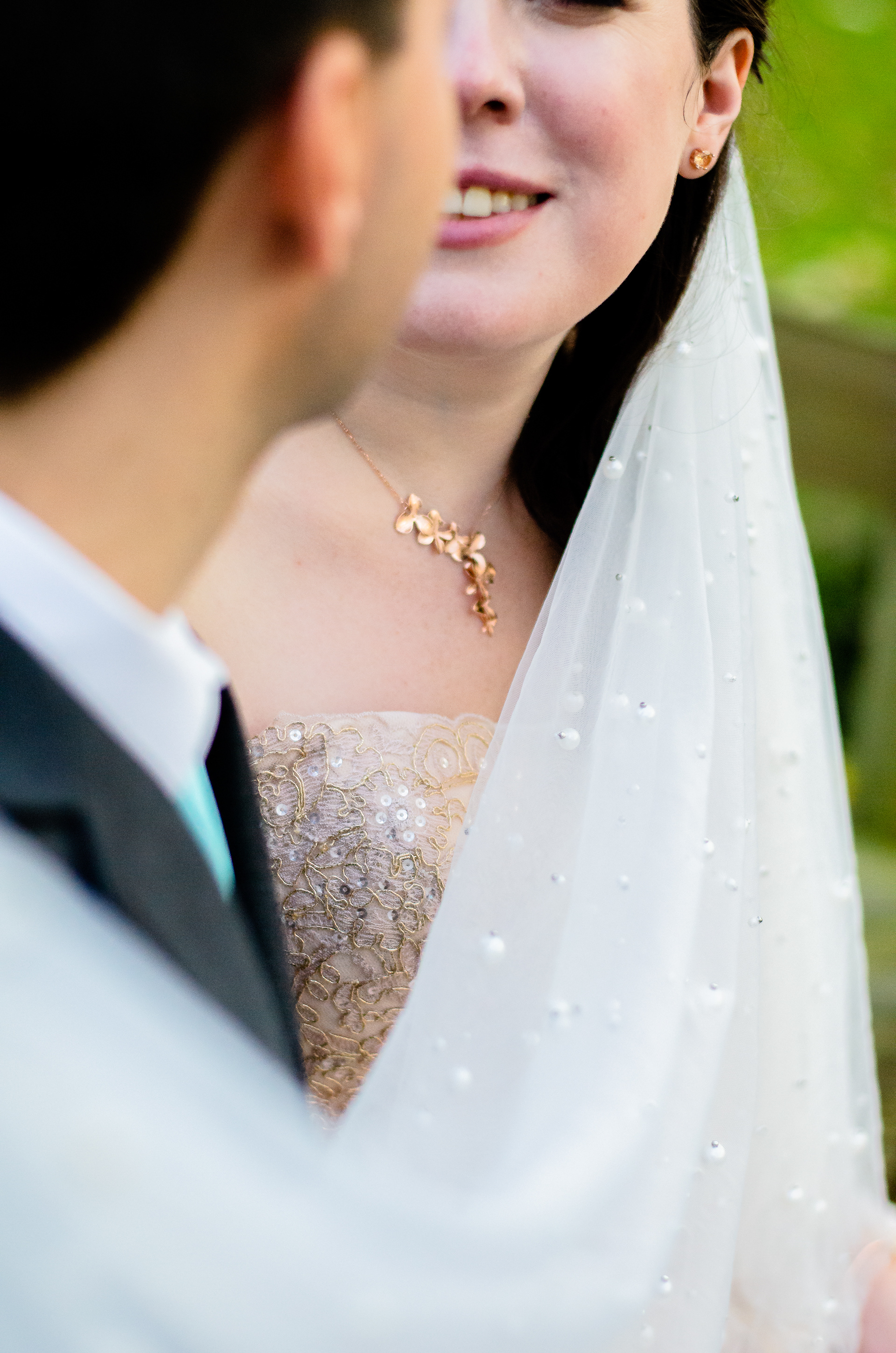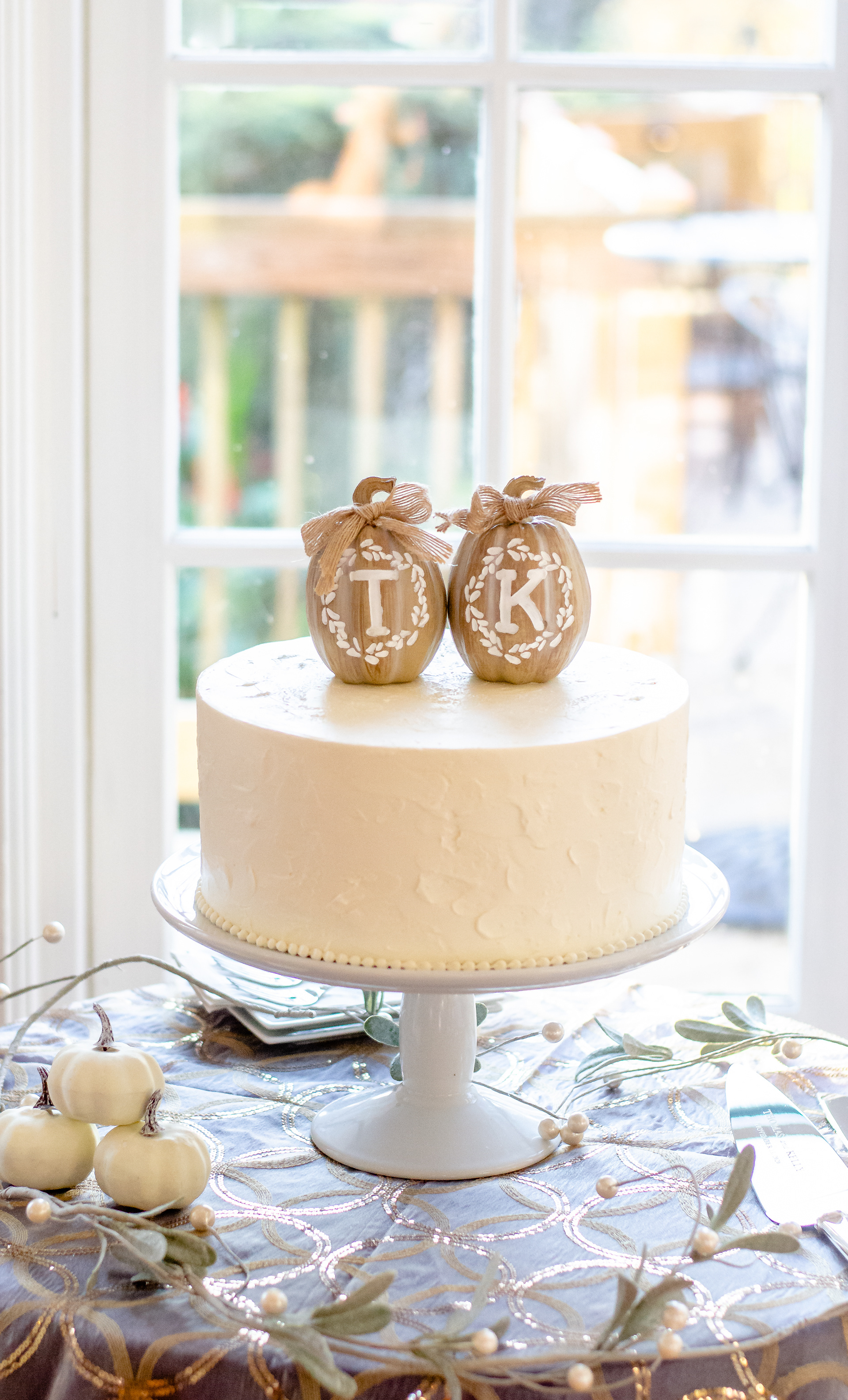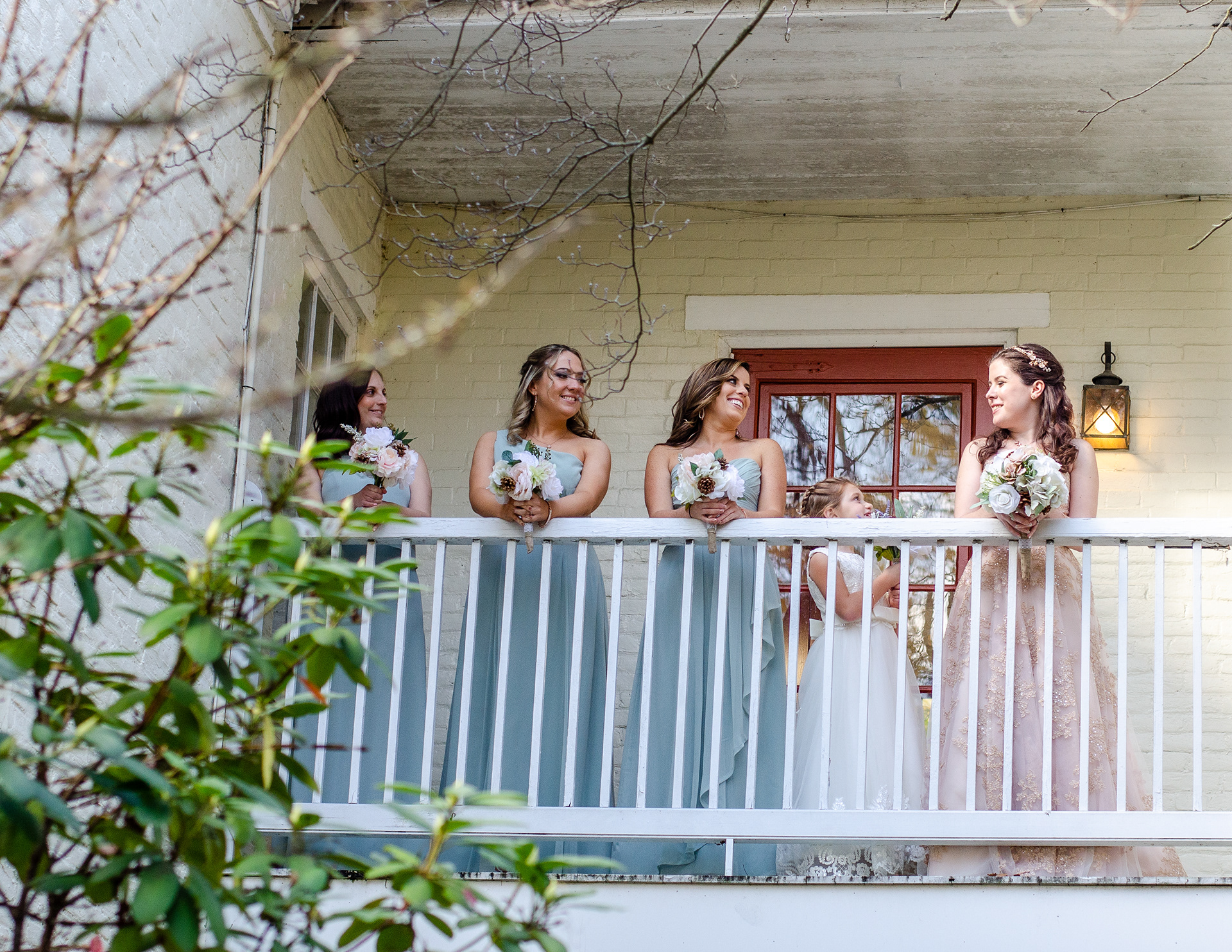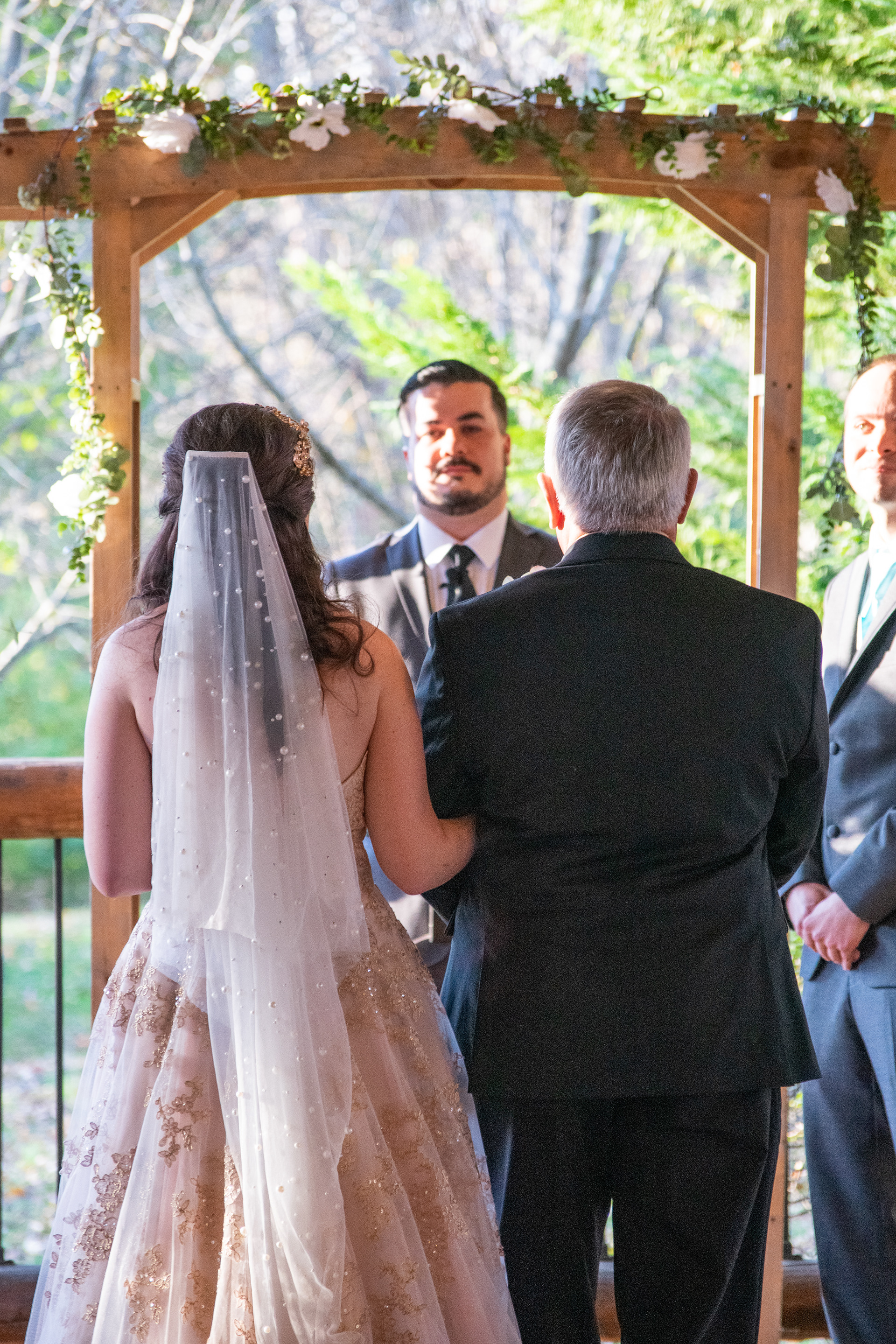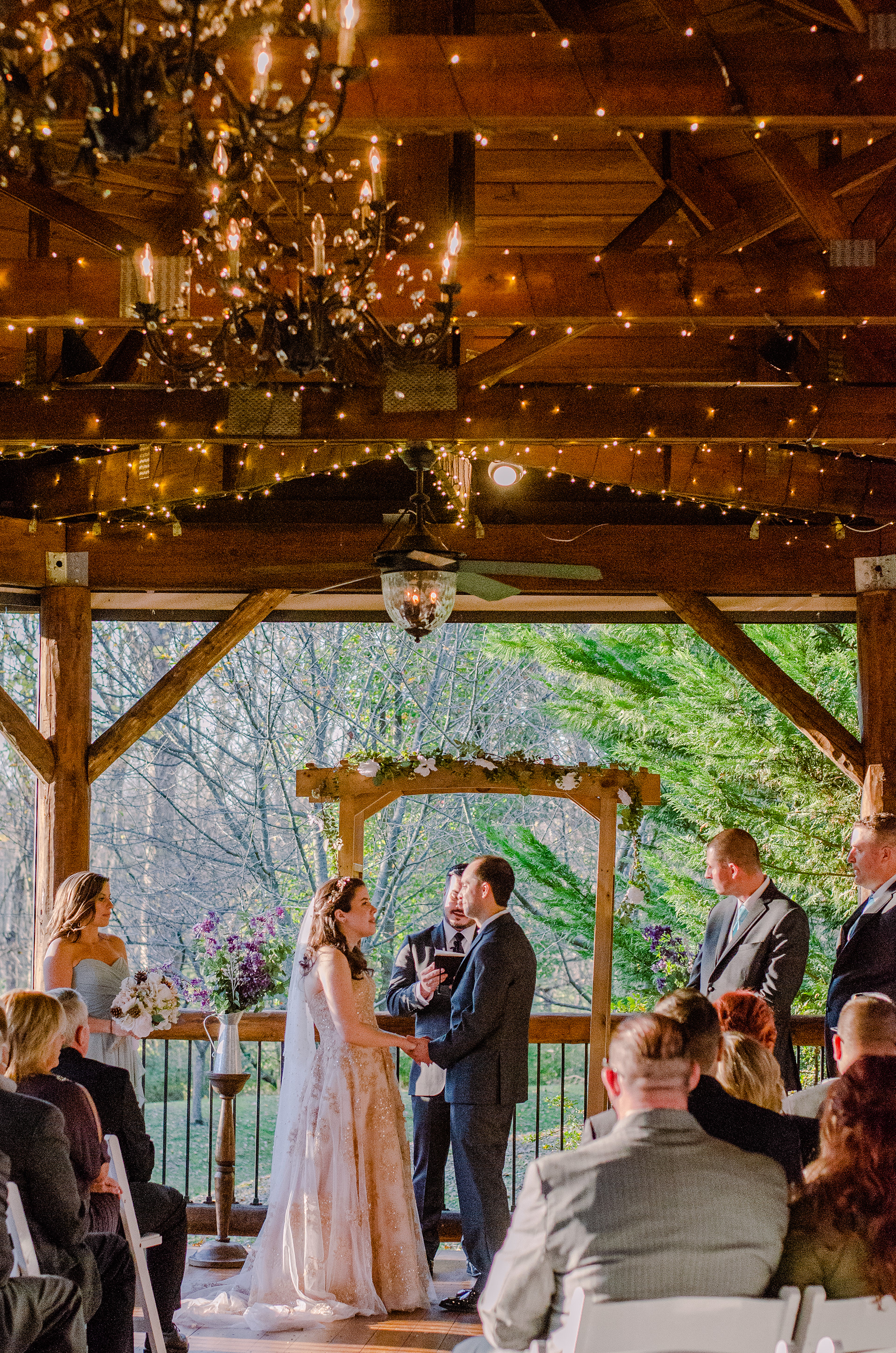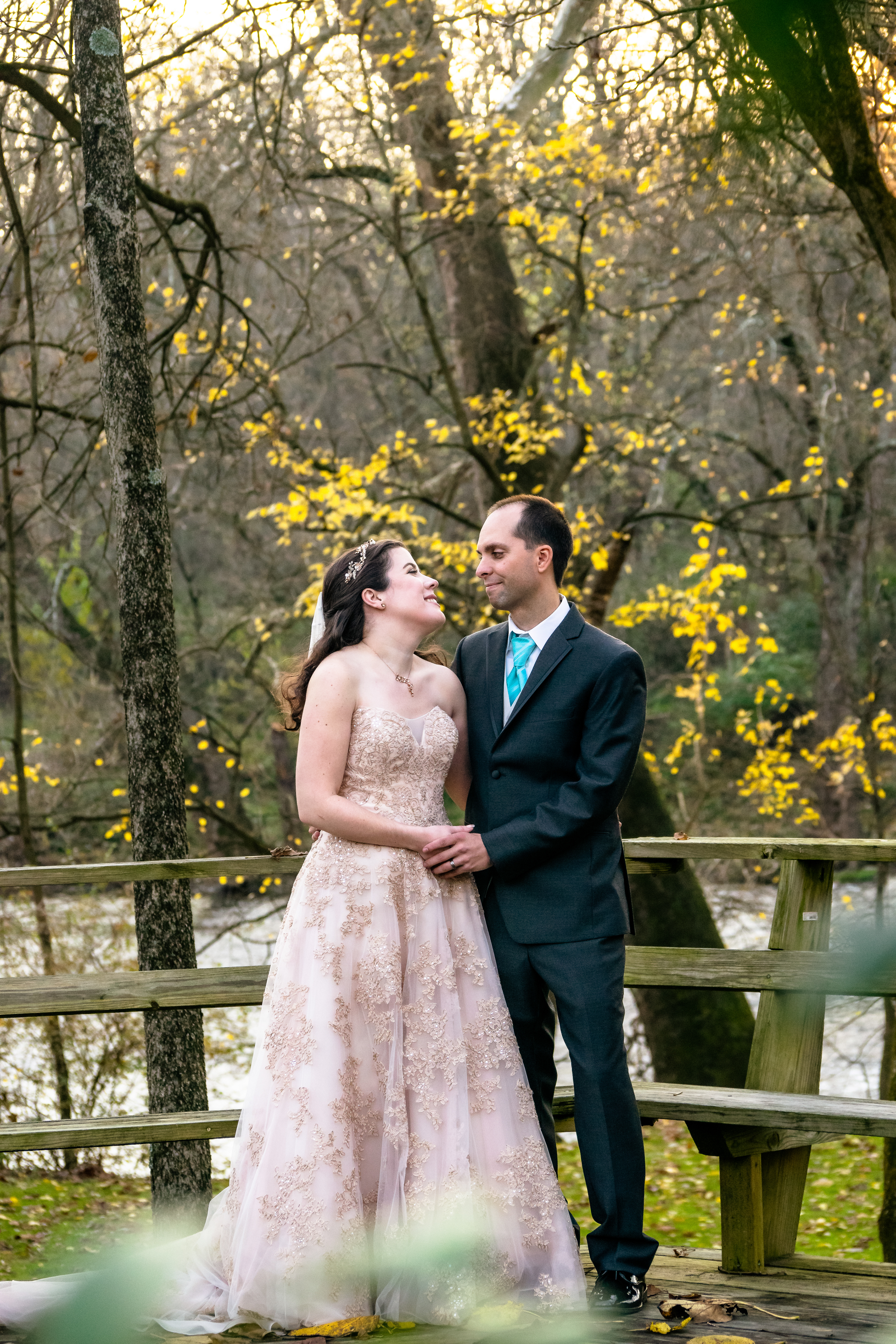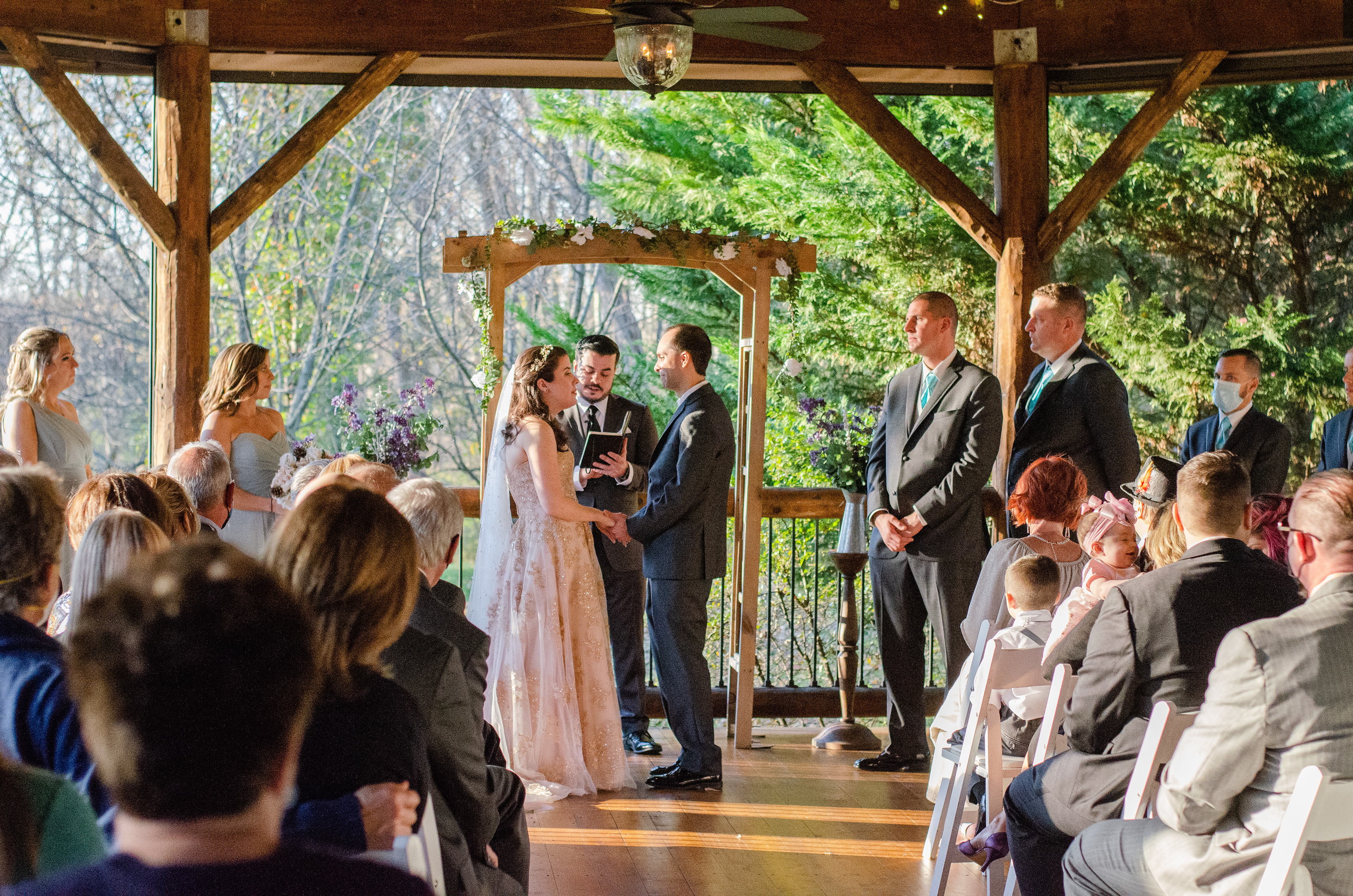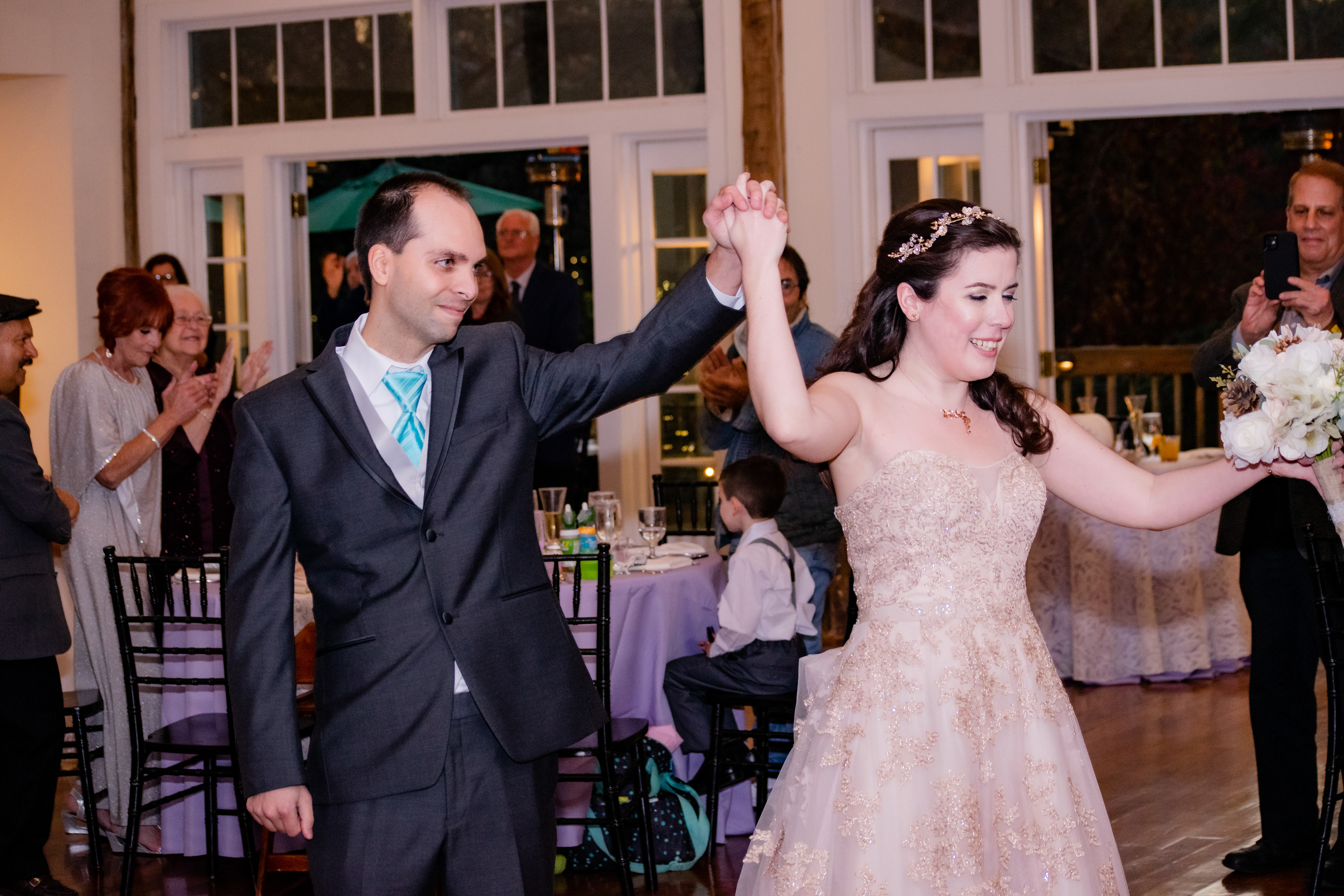 A special thanks to my team at MRCreativeCo. My talented brother, Mike, joined the team as a second photographer and knocked it out of the park for his first wedding. My father, Geoff, stepped in as our videographer to help bring the wedding to guests who were not able to attend due to COVID-19.